Workshops and research
We're well into the swing with the Data Accelerator. An enthusiastic group of arts and culture volunteers and employees came to the Cider Museum last week for a full day workshop on Communicating with Data facilitated by Ben Proctor from Data Orchard CIC. 
They created sculptures, designed data games and wrote data storybooks.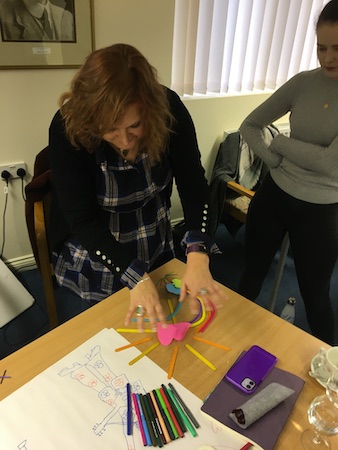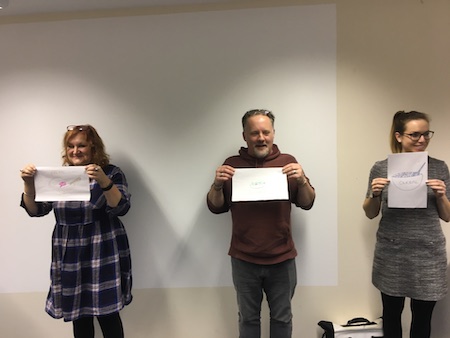 Feedback was very positive (an average rating of 8.2 / 9).
All of the workshop activities were based on the DataBasic project and can be downloaded and used by anyone under a Creative Commons licence.
The experience of this workshop will go into developing the Data Playbook. You can contribute to the Data Playbook here.
We're also kicking off mentoring with people on the data accelerator, progressing our action learning case studies and trying not to look at how quickly the days are ticking off the calendar.