In Brief
THE APPLE WORLD is a programme of exhibitions marking a unique collaboration with the Museum of Cider and the National Trust in Herefordshire, exploring the art, science and history of the apple, mankind's fruit.
Project Description
Around the world with the apple as your guide - journey to the core of this most symbolic fruit and explore just how much it has inspired humanity.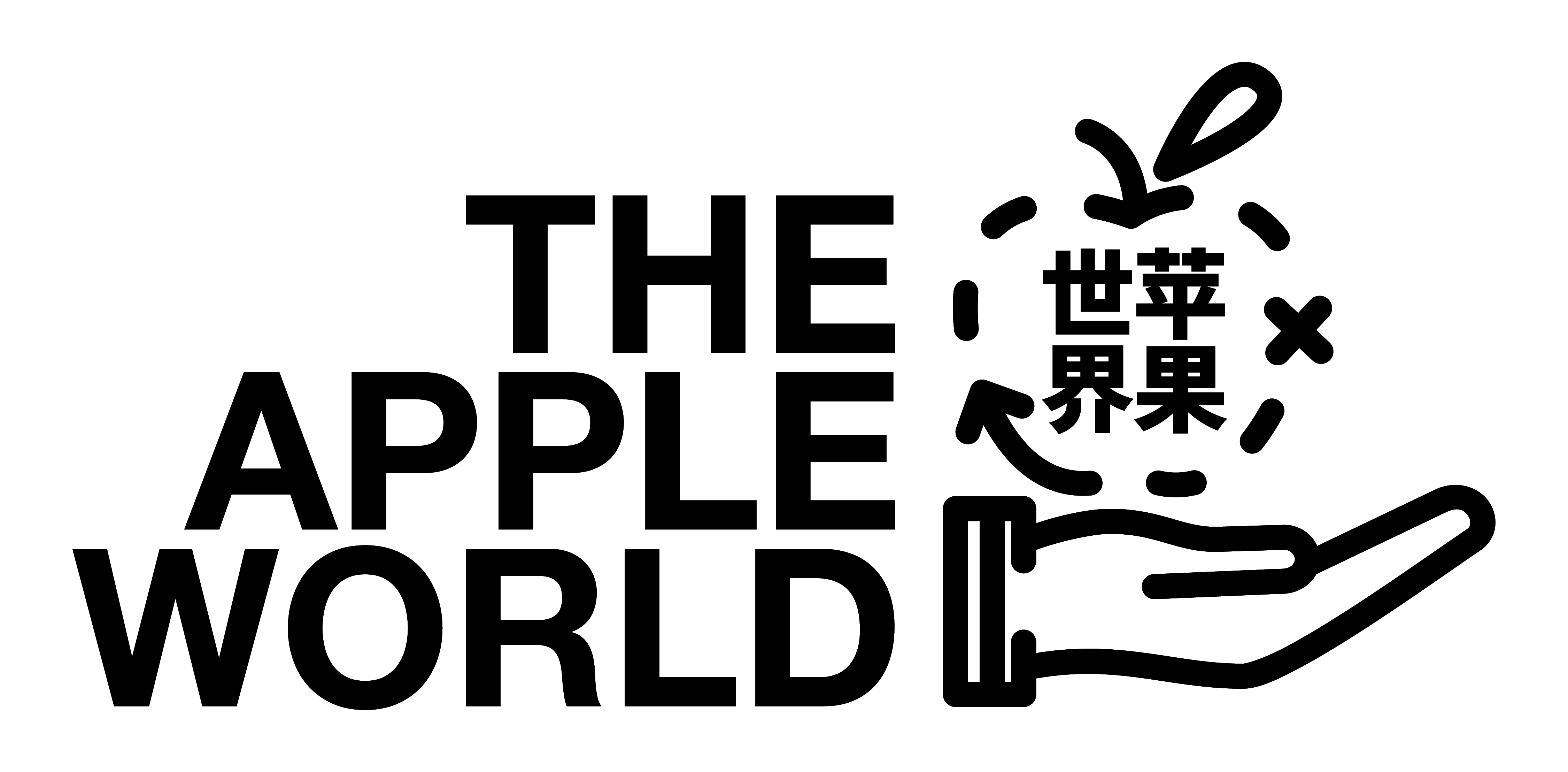 From its roots in the East to its cultivated journey around the world, this programme of exhibitions will explore the fascinating story of the apple and how it is inextricably linked to humanity. With every apple there is a unique human story at its core, often one that begins with its origin, discovery or cultivation. From a Granny Smith to a Bess Pool, the Bramley's Seedling to the Blenheim Orange, each apple takes us on a journey of people, time and place. As composer and apple enthusiast Gerald Finzi observed, "the apple you hold in your hand this Autumn will allow you to 'shake hands with a good friend over the centuries'".
The apple is one of the most popular fruits in the world, grown commercially on every continent except Antarctica and has widespread cultural significance.
Herefordshire has more orchards than anywhere else in the UK and a long history of studying apples and propagating apple varieties. It is the source of one fifth of all the cider sold in the world.
A series of exhibitions will explore different aspects of the apple's global story and cultural significance. Due to the Covid-19 pandemic, exhibitions planned to start in 2020 were deferred and a digital exhibition programme was developed to engage with the public until physical exhibitions can take place in a meaningful way.
The Apples and People digital exhibition programme consists of a website and social media on which a series of short apple stories from around the world and across disciplines will be released during 2021 and 2022. It draws on art and museum collections from around the world and the stories have been written with the help of international experts and enthusiasts.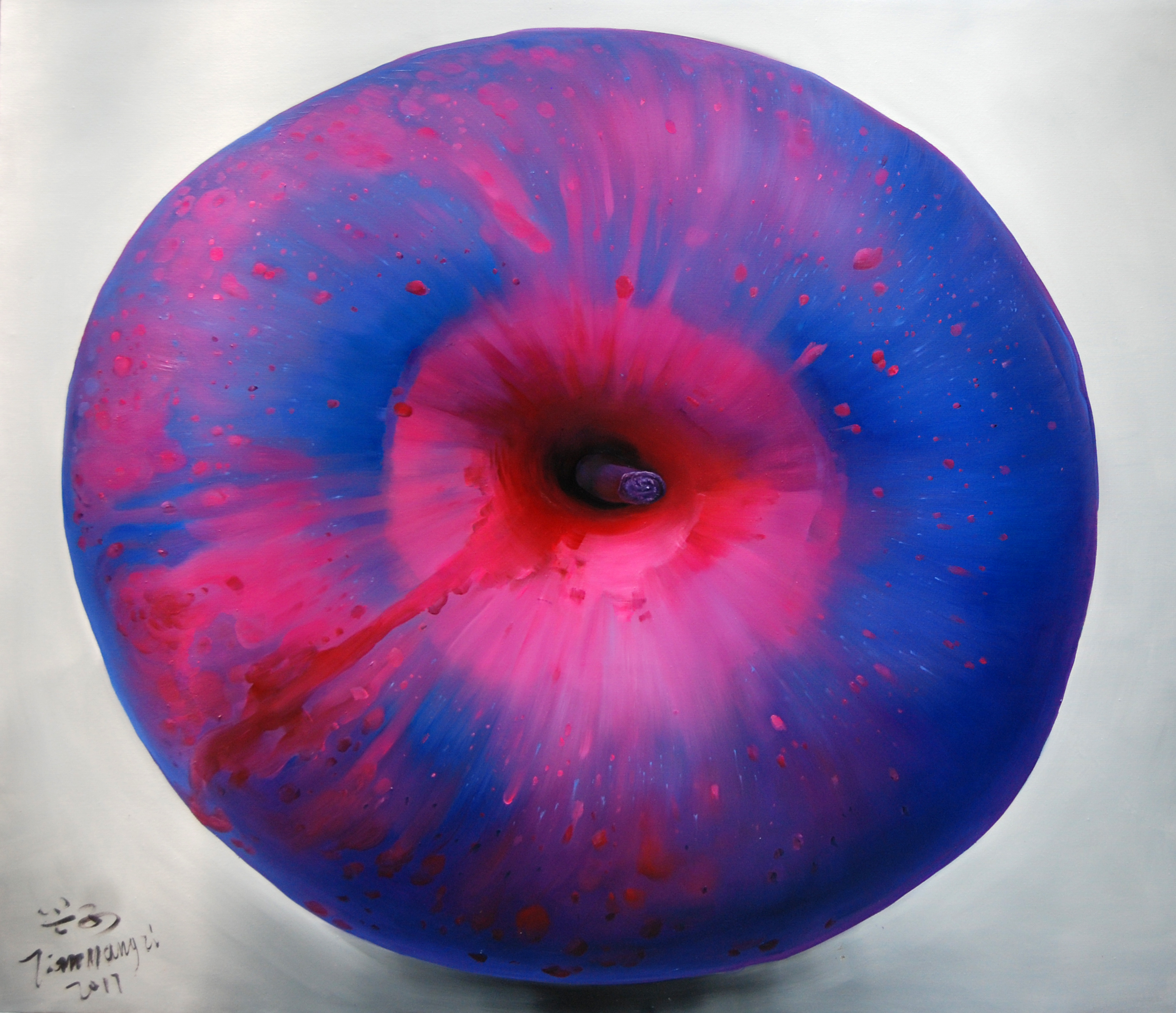 Brightspace is leading the development of the exhibition programme, which has a dedicated curator. Its roles are to develop relationships, including with potential funders, to lead research into stories about the apple to be set before the public in exhibitions and digital media, and to consider the impact of the exhibitions through the use of data. A wide range of funders has been attracted to fund the programme from initial development funding from the Howard Bulmer Charitable Trust and Thatchers Cider, to programme delivery of partners by the John Ellerman Foundation, East Malling Trust, Weston Loan Programme with Art Fund, and Hereford City Council. An advisory panel has been assembled by Brightspace to help steer the research for the project, and this comprises leading apple historians and scientists from across the world.
The Foundation Team Supporting
THE APPLE WORLD